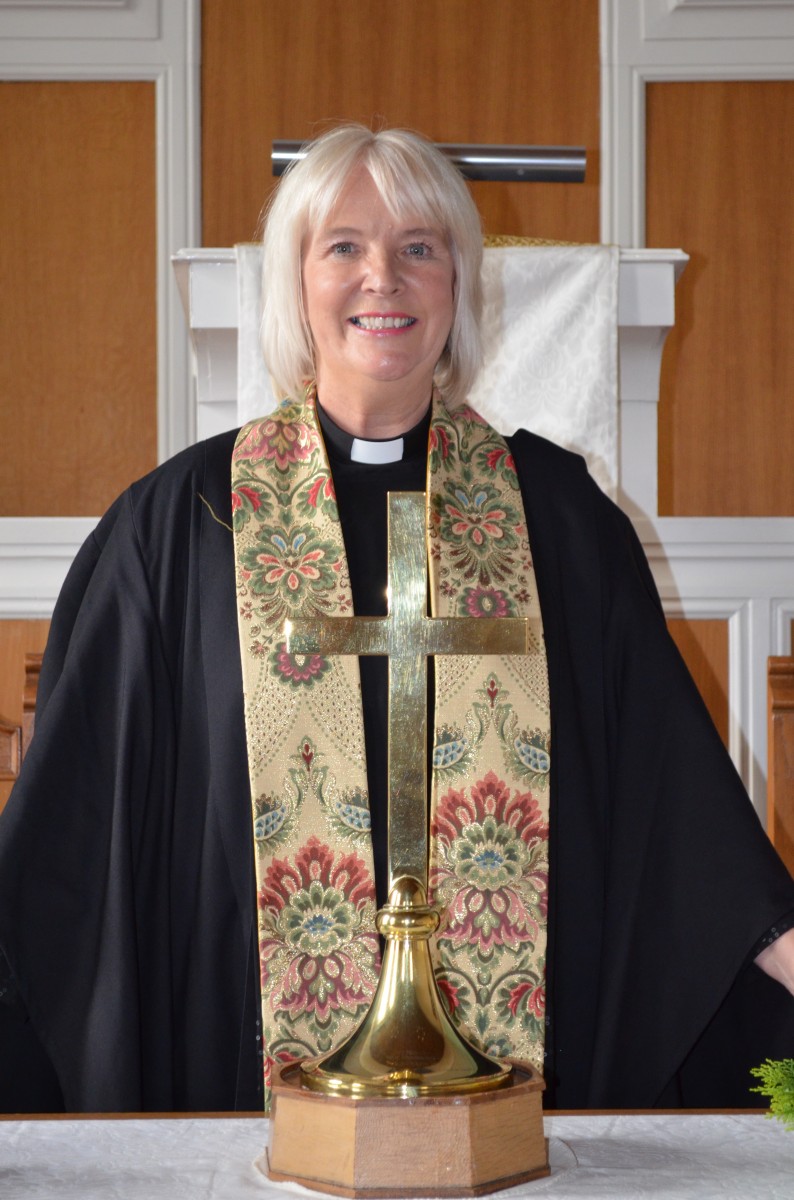 ORDINATION OF THE
REVEREND JANICE E. ANDREWS
23rd JUNE 2012
This was a wonderful celebration from start to finish. For the Church it was a huge event as the last Ordination took place over 50 years ago! For Janice it was a wonderful day as she reflected on her journey, it is only with the benefit of hindsight that she can see clearly how God has taught her so much through various life experiences and prepared her to serve in this way.
Rev. Jim Smith, Minister of Ardrossan EU Congregational Church was the presiding Minister, assisted by the Rev. Tom Wilson and Rev. May Kane Logan. Janice received a warm Musselburgh welcome from the Rev. Andrew Dick and Rev. John Weir Cook who both took part in the celebration.
Around 180 members and guests attended the ceremony in Church and this was followed by a meal and celebration at the Glasshouse. Suffice to say that a great day was enjoyed by all!
To view more photos of this occassion please visit Photo Album